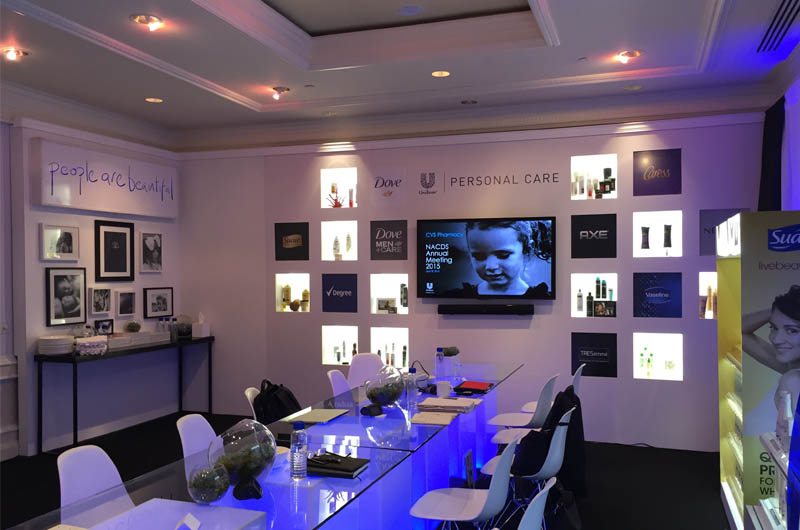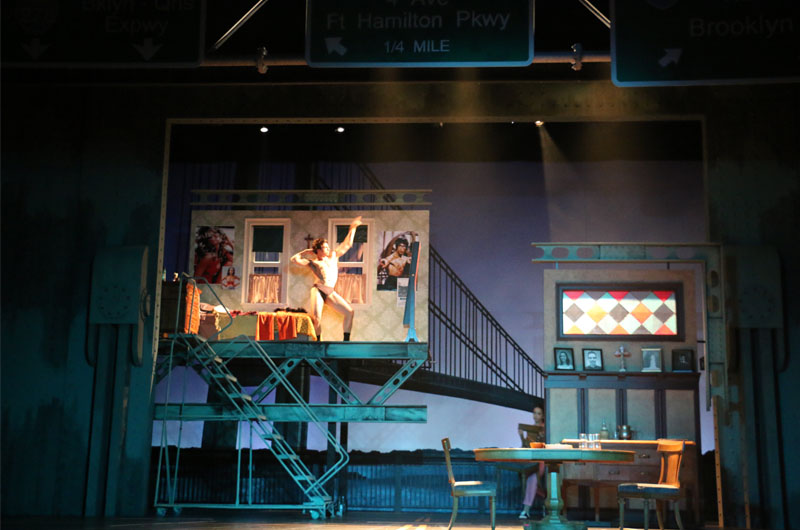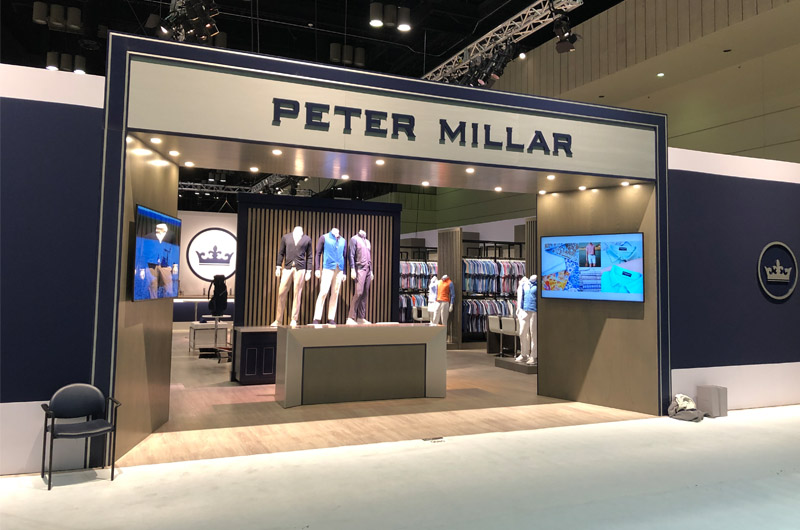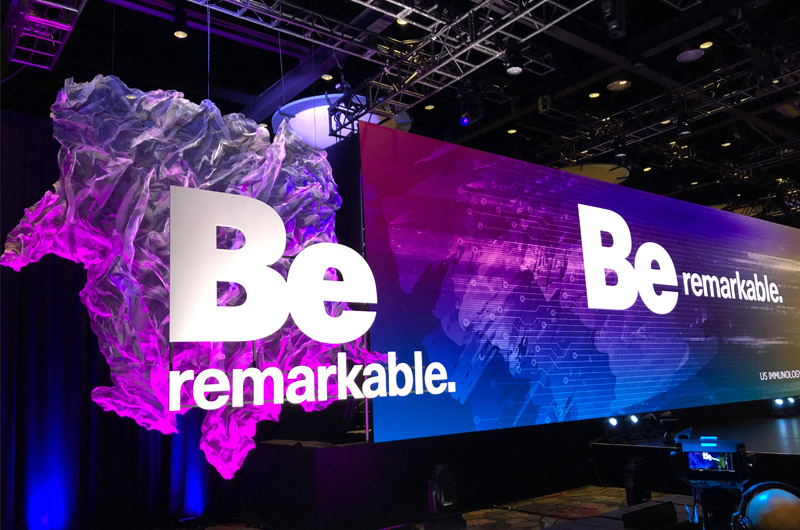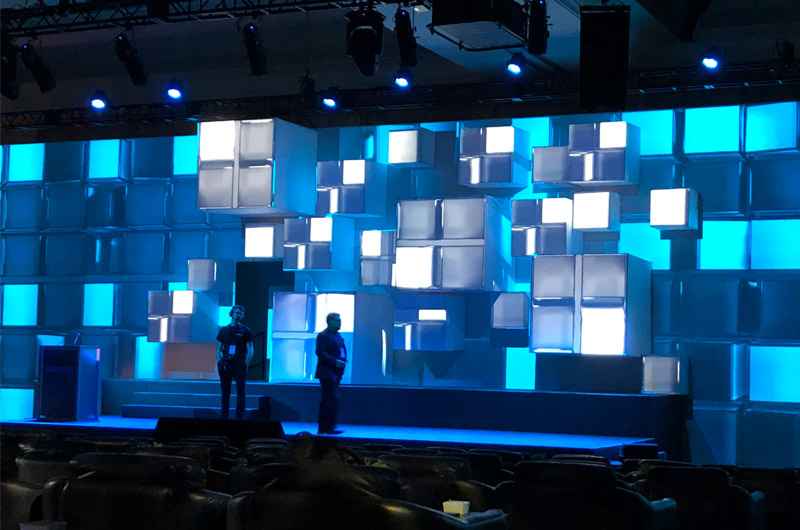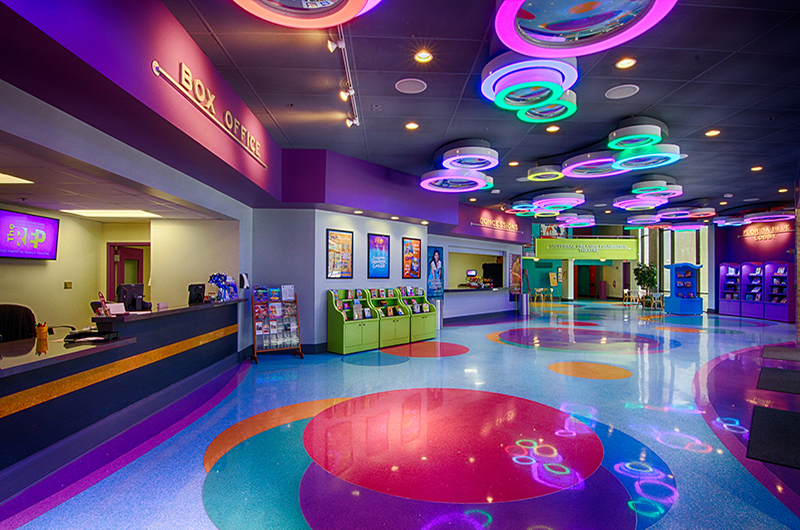 CS&L is proud to celebrate our 20th year serving the needs of shows locally and around the world! A special thank you to our trusted clients, team members, and vendors for making it all possible!
As with any successful business, our clients are our highest priority. This website allows producers and technical directors to understand CS&L's products and services. Moreover, customers are invited to contact our company by phone, or e-mail, with any questions. We look forward to hearing from you.  
CS&L Provides Lighting Design, Rental Sets, Set Construction, Rental Lighting Equipment, Traveler Tracks, Turntables, Pipe and Drape for Corporate Theater. CS&L also provides Theatrical Lighting and A/V Equipment for Trade Shows.