Olympic Cauldron and Torch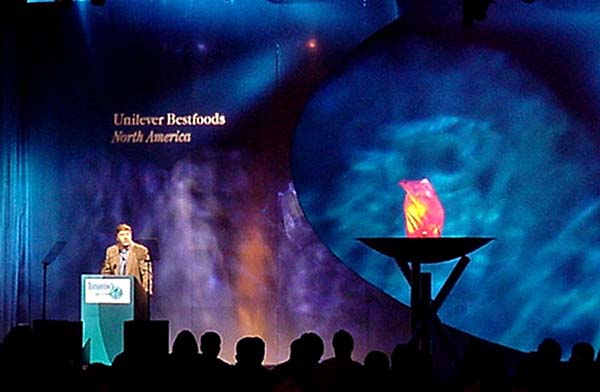 Width: 6' Diameter
Height: 6' Tall Torch + 2' Tall "Flame"
Number of Pieces: 1 Cauldron and 1 Torch.
This Olympic Cauldron and Olympic Torch are perfect companions to a sports themed corporate meeting. The Cauldron comes equipped with internal lighting and a fan blowing a fabric "Flame." The hand held Torch uses a flashlight for its internal illumination.