Colonnade Rental Set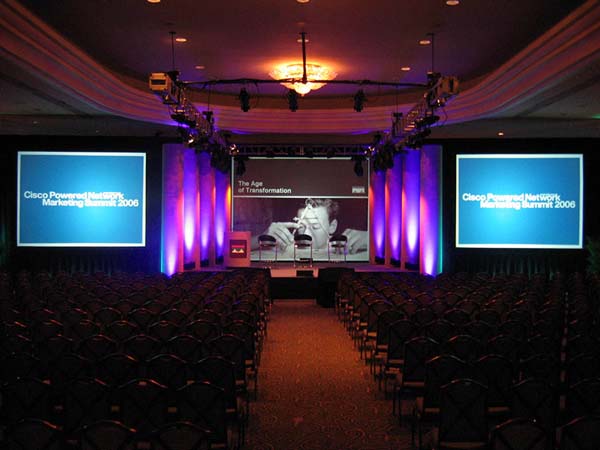 Specifications: Hollow Tubes with Felt Wraps.
Width: 2' Diameter
Height: (6) 12' Tall (2) 14' Tall
The Colonnade Rental Set is a very inexpensive stage filler. Being covered with tan felt makes them excellent light receptors. They are free standing and can be placed in any layout. Please note that there is a seam on the back of the columns where the felt meets.